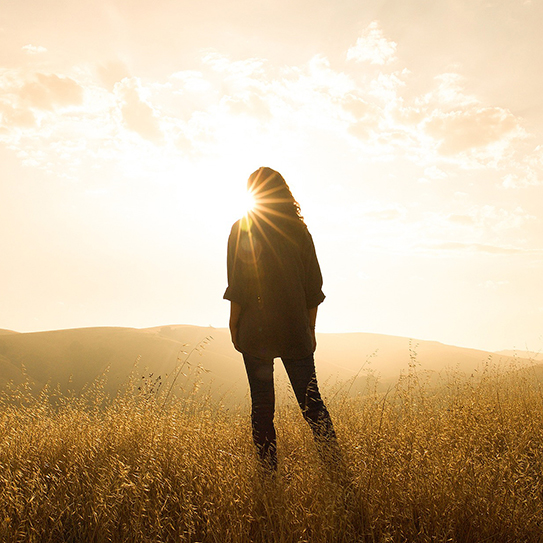 IT'S THE START of another new year. It's a time of reflection, gratitude, and excitement about possibilities for the future.
It's A Great Time To Start Orthodontic Treatment
A beautiful smile will produce confidence, radiance, and happiness in all you do and all who see your beautiful smile.
Beautiful, straight teeth will be easier to floss.
And a great bite will make eating, speaking, and chewing easy, as well as reduce the wear of your teeth.
Take The Orthodontic Tooth Plunge!
Don't hesitate! Be the best you you'd like to be this year. New year, new you. Schedule your orthodontic exam with an orthodontist today. Call us at Gorczyca Orthodontics in Antioch, California for a free orthodontic examination and find out what orthodontics can do to improve your life.
Find us at 5201 Deer Valley Road in the Deer Valley Dental Professional Building behind Deer Valley High School.
Here's to your beautiful smile!
Top image used under CC0 Public Domain license. Image cropped and modified from original.
The content on this blog is not intended to be a substitute for professional medical advice, diagnosis, or treatment. Always seek the advice of qualified health providers with questions you may have regarding medical conditions.