At your service...
Our outstanding orthodontic Team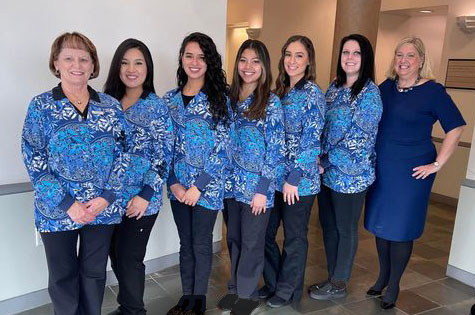 Clinical excellence, outstanding customer service, a great patient experience.
At your service...
Dr. Ann Marie Gorczyca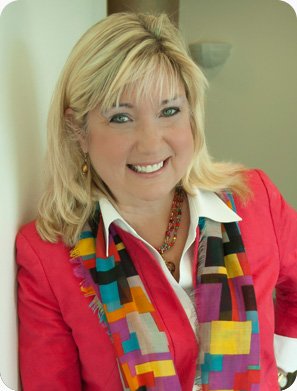 Clinical excellence,
outstanding customer service,
a great patient experience.
Affordable fees, payment arrangements
Financial Information
COMPLIMENTARY CONSULTATIONS

AFFORDABLE PAYMENT PLANS

INTEREST FREE FINANCING

INSURANCES
It is our goal to care for your orthodontic needs and make orthodontic treatment possible for you. The cost of orthodontic treatment varys depending upon type of treatment. After Dr. Gorczyca examines you and presents your personal orthodontic diagnosis and treatment plan, our Treatment Coordinator, Veronica, will discuss with you the cost of your orrthodontic treatment and your customized payment plan options. We will work with you to create your ideal payment plan and you will know what to expect before beginning treatment.
Affordable Payment Plans
We would like you to achieve the smile you have always wanted and receive the best orthodontic result and care possible. That's why we make it is for you to receive care at Gorczyca Orthodontics. Your smile will last forever. Your smile is our inspiration.
* Our practice accepts most major credit cards and insurance plans. *
If you have insurance that will be covering any portion of your orthodontic treatment, our insurance coordinator, Monica, will explain benefits to you, file your claim, and help you with insurance questions, claims and paperwork.
Please let us know if you have any questions about your insurance coverage. We look forward to seeing you and to providing you with and excellent orthodontic result, outstanding cusotmer service, and a great patient experience.
Convenient Online Services
With the simple click of a mouse, our secure online service allows you to:
View your appointment and account information any time
Sign up for email or text appointment reminders
Check your payment history and see current charges
Print out flex spending reimbursement and tax receipts
If you do not have a patient login, please let us know at your next appointment, and we will gladly help you set up your own personal account.