At your service...
Our outstanding orthodontic Team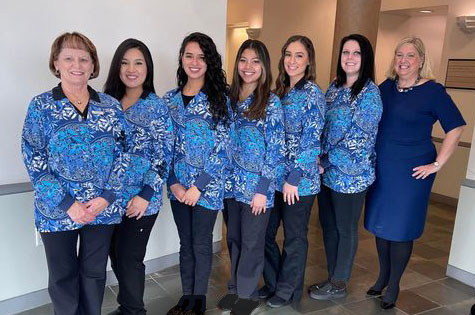 Clinical excellence, outstanding customer service, a great patient experience.
At your service...
Dr. Ann Marie Gorczyca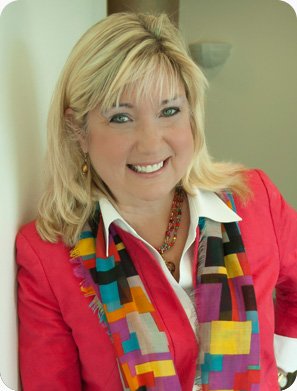 Clinical excellence,
outstanding customer service,
a great patient experience.
Affordable fees, payment arrangements
Our Warm Welcome
Each member of our devoted orthodontic team is a full partner in our office philosophy of providing orthodontic clinical excellence, outstanding customer service, and a great patient experience.
Our mission statement:
"Caring professionals serving valued patients."
Our team's commitment is to treat you, our valued patient, personally with tender loving care. We create beautiful smiles which last a lifetime. We listen carefully to your desires and needs. We consider it an honor and a privilege to serve you, our valued patient and we look forward to many more years of providing you with outstanding orthodontic care.
Jolene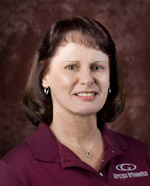 Registered Dental Assistant / Clinical Supervisor/ Public Relations Director
Jolene has been with Dr. Gorczyca at Gorczyca Orthodontics for 21 years and has worked in the dental profession for 39 years as a dental assistant! She graduated from the Diablo Valley College assisting program where she now serves on the Advisory Board. Jolene has trained dozens of dental assistants completing their internships at Gorczyca Orthodontics who have gone on to become leaders in the orthodontic profession Jolene is a gentle, caring, and soft-spoken assistant, who shows exceptional compassion to all her patients.
Jolene is married to her high school sweetheart, Eric. She enjoys shopping, traveling, and fishing tournaments with her husband. She especially looks forward each year to her houseboat vacation with great friends. She and her husband live in Antioch.
Gwen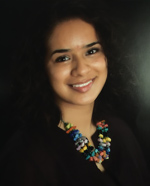 Orthodontic Assistant
After four years at Gorczyca Orthodontics, Gwen has taken over as Treatment Coordinator. Gwen speaks Spanish giving our Spanish speaking patients exceptional service. She is able to accommodate same day records and same day starts and gives our new exam patients personalized attention, outstandng customer service and a great patients experience.
Like every assistant at Gorczyca Orthodontics, Gwen has her own chair and her own schedule. She loves this ownership of her patient care and working with Dr. Gorczyca. Gwen enjoys getting to know each and every patient and their families. She considers this the best part of her job. Our patients' smiles are her inspiration!
Gwen is originally from Concord, California. She is a graduate of Mt. Diablo High School where she was in the Culinary Academy. She now lives in Bay Point, California. When Gwen has a day off she likes to hang out with her friends and do volunteer work through her church. She also loves to travel and throw parties!
Jessica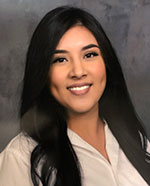 Registered Dental Assistant
Jessica chose a career as an orthodontic assistant after having her own braces. Jessica grew up in Antioch, California and graduated from Antioch High School. She studied general education at Los Medanos College and complete her dental assisting and associates degree at Diablo Valley College.
In her free time, Jessca loves to draw and spend time with her family. She loves serving the wonderful patients at Gorczyca Orthodontics.
Lyndsay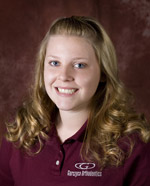 Fianancial Coordinator / Concierge / Registered Dental Assistant
Lyndsay has been in the orthodontic field for over 10 years and at Gorczyca Orthodontics for 5 years. She greets each new patient as our office Concierge. She also is the Financial Coordinator at Gorczyca Orthodontics and is availalbe to answer your questions five days a week.
Lyndsay grew up in Antioch and graduated from Deer Valley High School. She completed her dental assisting certificate at Carrington College.
Lyndsay enjoys spending time with her family and friends. She loves makeing a difference in the lives of the patients at Gorczyca Orthodontics and helping everyone she meets.