At your service...
Our outstanding orthodontic Team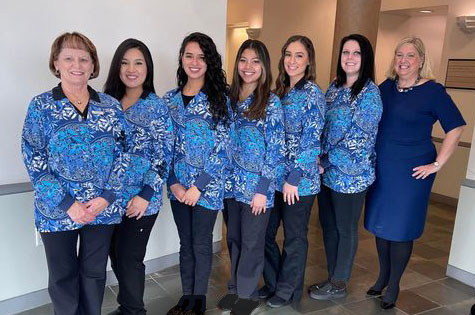 Clinical excellence, outstanding customer service, a great patient experience.
At your service...
Dr. Ann Marie Gorczyca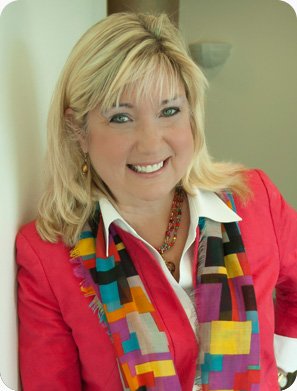 Clinical excellence,
outstanding customer service,
a great patient experience.
Affordable fees, payment arrangements
Office Visits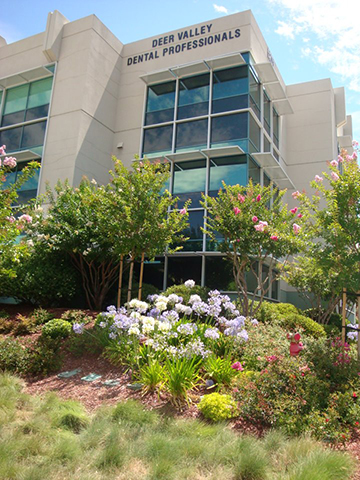 Your new smile is our inspiration! Our greatest goal is to give you the excellent, healthly, beautiful straight white teeth and smile that you've always wanted.
We understand that choosing to receive orthodontic care with an orthodontist is a big decision. All of us at Gorczyca Orthodontics are here to serve you, care for you, and work with you every step of the way to make sure that your orthodontic care is a great experience. We guarantee satisfaction and you will love your orthodontic results.
Gorczyca Orthodontics utilizes the latest technology, offering a variety of comfortable and gentle treatment options to give you the customized, excellent, efficient, and individualize care you deserve.
Every new smile starts with an initial orthodontic consultation!
Your initial orthodontic consultation will give you the opportunity to meet Dr. Gorczyca, our outstanding team, see our office, and learn more about orthodontics. Your initial orthodontic exam is complimentary. You will receive a complete orthodontic initial exam, panoramic radiograph, diagnosis and treatment plans. You will also find out which treatment options will best meet your needs and the cost and time need to achieve your orthodontic results.
During your initial consultation, we will:
Welcome you
Get to know you
Listen to you
Review your dental and medical history and chief orthodontic concern
Provide a complete oral exam with X-rays
Create a customized orthodontic treatment plan and present all orthodontic treatment options
Review insurance options and payment plans
Dr. Gorczyca and our excellent orthodontic team look forward to answering your orthodontic questions. We will work with you to enable you to get started with your orthodontic treatment as soon as possible. Please contact Gorczyca Orthodontics to schedule your initial consultation at (925) 757-9000.
What happens after the initial consultation?
After your consultation, we will be taking initial orthodontic records. These include photos, panoramic and lateral cephalometric radiographs, and study models. This appointment generally takes about 40 minutes, and during this time our team will be available to make sure that you are as comfortable as possible. After this appointment, we will be placing your orthodontic appliances. This appointment can be either the same day or on a separate day. Please plan for a one hour appointment for the initial appliance placement appointment.
Scheduling Appointments
Visiting the orthodontist about every eight weeks is an important part of your orthodontic treatment. Everyone at Gorczyca Orthodontics will work with you to make sure that your appointments are as convenient as possible. When scheduling appointments, please let us know what days and times work best for you.
We understand that "life happens"! If you need to reschedule, please give us 24 hours notice. You will receive a reminder 48 hours prior to each appointment.
Visiting the dentist during orthodontic treatment
It is very important that you continue to visit your family dentist once every six months during your orthodontic treatment for teeth cleanings and routine dental checkups. If extra dental care is needed, we will be happy to coordinate with your family dentist to make sure that you are receiving the best care possible.