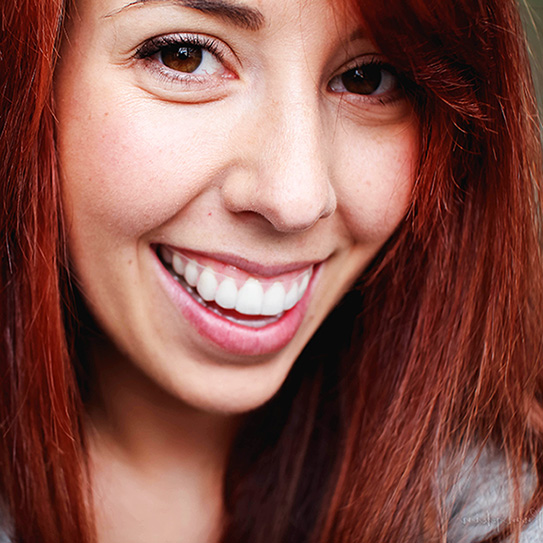 CLEAR ALIGNERS HAVE been a popular means of correcting crooked teeth for the last 20 years. But did you know that clear aligners can also correct your occlusion, front to back tooth relationship, and bite just like braces can?
Simply attach your rubber bands to your aligners. With Class II cutouts or Class III cutouts and front to back rubber bands, your clear aligners can correct you bite just like braces.
Additional tooth movements prescribed by your orthodontist into the aligner setup will also help you acheive your ideal bite.
Every bite correction needs an orthodontist's diagnosis and treatment plan. You will need to see your orthodontist to receive this personalized sequence of tooth movement care.
Here at Gorczyca Orthodontics in Antioch, California, we have been using clear aligners since 1999 and have created hundreds of beautiful smiles. Call us at 925-757-9000 is you have questions about clear aligners and would like to schedule a free exam. Find us at www.clubbraces.com.
Whether Clear Correct or Invisalign, you can correct your smile today quickly, easily, and comfortably with clear aligners.
Here's to your beautiful smile.