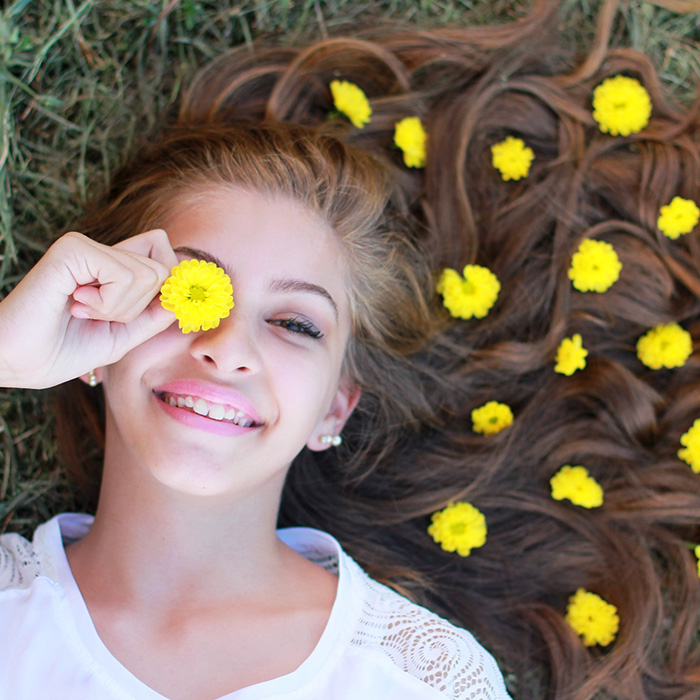 YOUR CHILD JUST finished sixth grade. All their baby teeth have been lost and all the succedaneous teeth (those replacing baby or primary teeth) have erupted into the mouth.

The permanent twelve year molars are nearly completely erupted into the mouth as well in both arches.

This is the perfect age for braces.
Comprehensive orthodontic treatment at age twelve will be a one-time treatment. Your orthodontist may have told you in the past to hold off treatment until all of the permanent teeth are in the mouth, and now at age 12, the time has come to straighten and correct that bite.

If you start your child's braces at age twelve before seventh grade, there is a good chance that their orthodontic treatment will be completed by high school. Having your braces off by high school would be very nice, especially before the Junior Prom.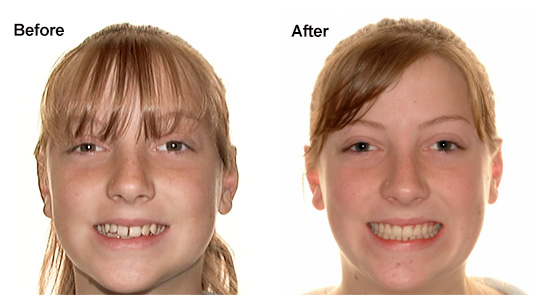 So don't wait another minute. If your child is twelve and needs braces or Invisalign Teen orthodontic treatment, bring them into Gorczyca Orthodontics in Antioch, California for a free orthodontic exam. Call us at 925-757-9000. Find us at www.clubbraces.com and visit us at 5201 Deer Valley Road, next to Deer Valley High School. Find out how we can help get that orthodontic treatment started and finished during this time.
Age 12 is perfect age for orthodontic treatment. Thank you for choosing Gorczyca Orthodontics.
Top image used under CC0 Public Domain license. Image cropped and modified from original.