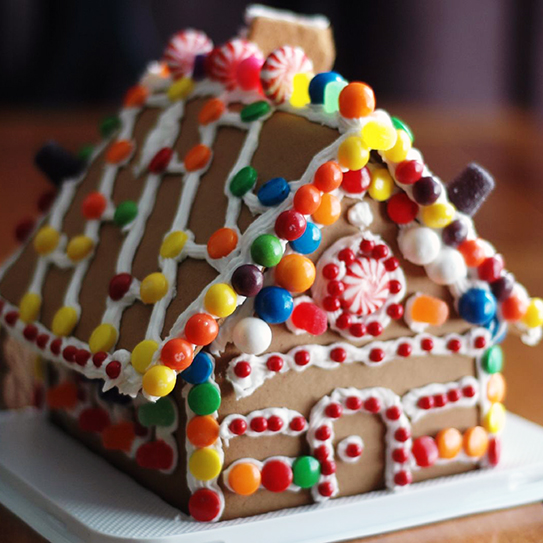 COOKIES, CANDY CANES, AND TOFFEE APPLES. Enjoy this holiday season and straighten your teeth at the same time with Invisalign® or Invisalign Teen®.

We Develop A Unique Invisalign Treatment Plan For You
Invisalign is a series of clear, removable trays which move your teeth gradually and gently to their final position. Your orthodontist will develop your diagnosis and treatment plan to give you the best Invisalign orthodontic result possible. Aligners are usually worn 22+ hours per day but can be removed for that special Christmas gingerbread cookie.

Invisalign Is A Comfortable Orthodontic Solution
Invisalign clear aligners are comfortable to wear and easy to live with. They will also let you look great for that special Yuletide gathering. Because the aligners are removable, you can continue to eat your favorite holiday foods. In addition, the removable trays allow you to brush and floss your teeth normally to keep your smile healthy and attractive during this holiday season.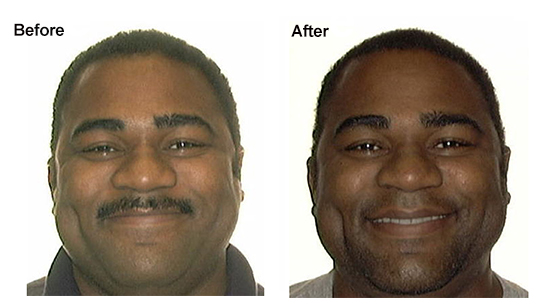 This case was treated by orthodontist, Dr. Ann Marie Gorczyca, Gorczyca Orthodontics, Antioch, California. Find us at www.clubbraces.com or call us at (925) 757-9000 for a complimentary examination.
Enjoy your favorite festive treats while giving yourself a beautiful new smile this Christmas. Have a Happy Holiday with Invisalign.
Leave a Reply