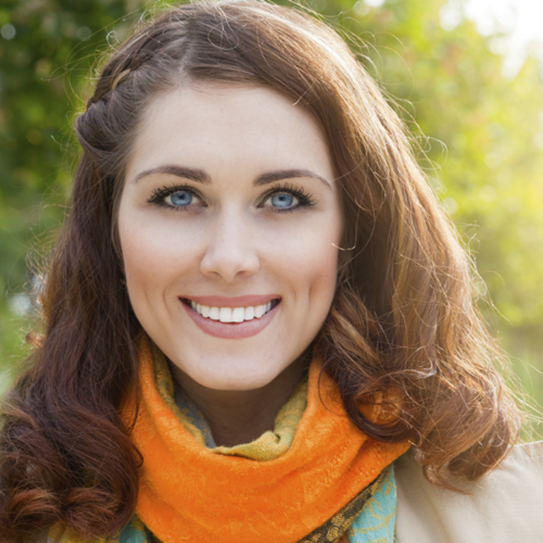 WHO DOESN'T WANT straight teeth and a beautiful smile? We all do! For those of you who have put off orthodontic treatment in the past due to lengthy treatment time, we have the solution for you. We offer the PROPEL® system at our practice to give you your dream smile in half the time!
What Is The Propel System?
Orthodontics works by changing and remodeling the bones that surround your teeth. Using the Propel system, we can accelerate the process of bone remodeling, causing your teeth to move more quickly.
The FDA approved Propel system uses a medical device to stimulate the bone surrounding teeth. Used in conjunction with orthodontic systems like invisible aligners and traditional braces, straightening teeth becomes quicker and more efficient.
The minimally invasive Propel procedure is performed in minutes here at our practice. Patients can return to their daily schedule and activities with no needed recovery time!
Here's Why You Should Consider Propel
Because it works! If you've put off straightening your teeth, now is the time to do it. With Propel orthodontics, getting the smile you've always wanted is faster and more efficient than ever.
https://www.youtube.com/watch?v=wqECorIo2Sg
Propel is especially effective in the treatment of impacted canine teeth. An impacted tooth makes a long journey through thick bone. This journey can sometimes take up to a year for your tooth to come into it's ideal position. Working with your oral surgeon at the time of canine exposure, your bone can be softened by Propel, like making tiny cracks in ice, so that your tooth can move it's way through the bone more easily, quickly, and comfortably while shortening your orthodontic treatment time.
Propel can also be effectively used with Invisalign. Using Propel will allow you to change your trays every week rather than every two weeks, cutting your treatment time in half.
At Gorczyca Orthodontics, we like to offer Propel at the time of wisdom tooth extraction. We work with your oral surgeon to complete the Propel procedure while under anesthesia so you don't even feel that you have had it done!
With Propel, You Don't Have To Waste Any Time
Our goal is to provide the best orthodontic care to our patients. That's why we offer Propel in our practice. With the Propel system, you can straighten your teeth in half the time! Don't let drawn-out treatment times keep you from getting your dream smile.
If you have questions about Propel or accelerated orthodontics, call us at Gorczyca Orthodontics (925) 757-9000. Find us at www.clubbraces.com in Antioch, California.
Here's to your beautiful Propel smile!
Talk to us about Propel today!
Our patients are our priority!
Top image by Propel Orthodontics. Image cropped and modified from original.
The content on this blog is not intended to be a substitute for professional medical advice, diagnosis, or treatment. Always seek the advice of qualified health providers with questions you may have regarding medical conditions.