January 19th, 2018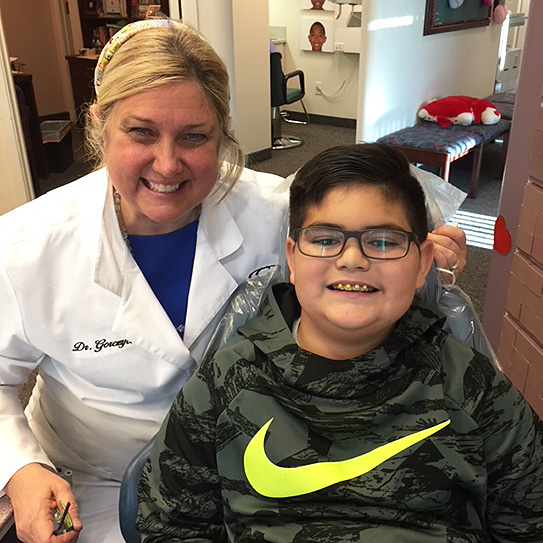 ADD SOMETHING A LITTLE extra special to make you smile while you wear braces: designer ties!
Express yourself and make a fashion statement at the same time. Whether it's the smiley face, flower, star, or heart design, your designer choice and colors will show your personality every time you smile.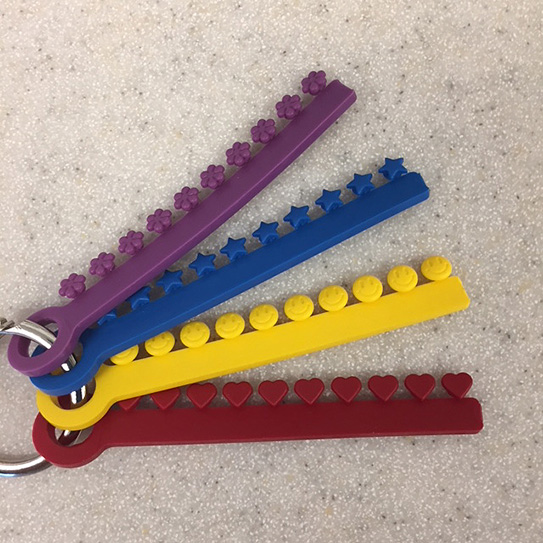 Make your design pattern, color and style as unique as you are and smile in style! Designer ties make braces fun.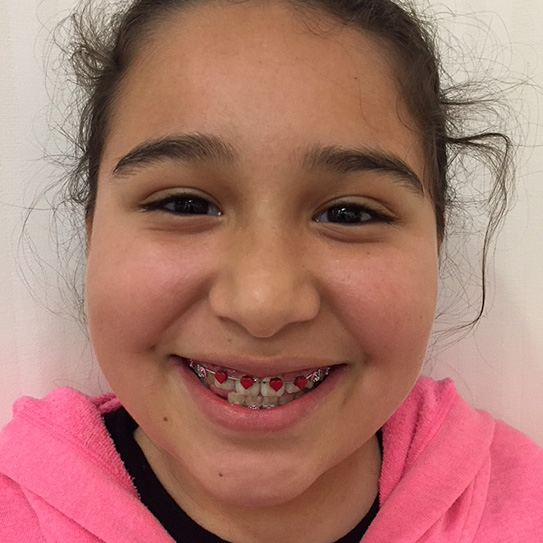 Is It Time For Braces?
The American Association of Orthodontists recommends that every child receive an orthodontic examination by age 7. Should your 7-year-old need braces, they are sure to have a bit more fun with braces designer ties.
Call us today for the free orthodontic exam for braces at Gorczyca Orthodontics in Antioch, California (925) 757-9000. Find us at www.clubbraces.com and visit us at Suite 1A in the Deer Valley Dental Professional Building, 5201 Deer Valley Road, right behind Deer Valley High School.
Come check out our designer ties. You and your child will love braces from Gorczyca Orthodontics.
We make braces fun!