April 29th, 2016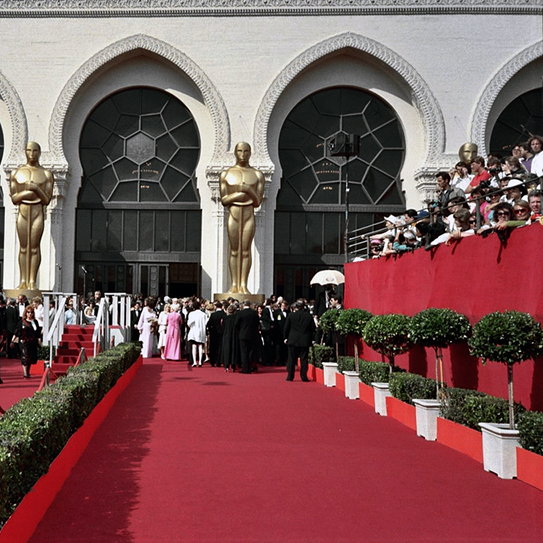 SMILE WITH CONFIDENCE for the cameras. We want you to experience the thrill of the red carpet. All eyes are on you, you look gorgeous, and you feel absolutely great! Smile!
We Want You To Love Your Smile Makeover!
Every detail of your orthodontic experience preparing you for your smile makeover matters to us. We want you to love every minute of your smile makeover! Your ease and comfort are our top priority. and we are here to help you with your smile makeover every step of the way.

Here at Gorczyca Orthodontics, we specialize in smile makeovers. Dr. Gorczyca has treated over 10,000 valued patients, one at a time, with tender loving care, many of whom have seen their smile transformed. Every single person is unique, and every interaction with you matters to us. Our aim is to make your experience at Gorczyca Orthodontics extraordinary.

We Roll Out The Red Carpet For Our Patients!
We know making a smile makeover decision is a big one. At Gorczyca Orthodontics, we care that you receive the very best dental care possible. Board certified orthodontist, Dr. Ann Marie Gorczyca will show you before and after photos of successful cases at your initial smile makeover consultation. She will refer you to other quality oriented general dentists and dental specialists for the best overall smile makeover results and experience possible. Not only will we deliver a red carpet smile, but also a red carpet service experience.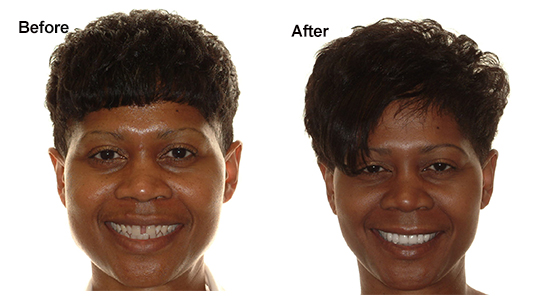 If you have questions about smile makeovers, call us at (925)757-9000 for a complimentary consultation. Find us at www.clubbraces.com.
Get red carpet ready. You are going to love your new smile.