September 9th, 2015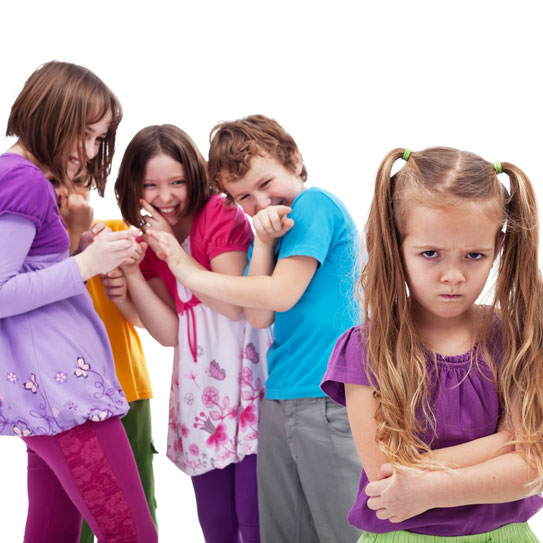 EVERYONE LOVES THE MOVIE "A Christmas Story". In it, Ralphie dreams of getting a Red Ryder air rifle for Christmas. In addition, he is a victim of neighborhood bullying by one of the big boys. Ralphie finally confronts the bully, letting him know that his stunt is over. In doing so, he earns the respect of his parents and peers.
Bullying starts as early as kindergarten. It starts as early as kindergarten. It is seen more frequently in boys/men then in girls/women. And, if you are a little bit special because of dental and skeletal malocclusion, that only makes the odds for childish bullying worse.
If Teeth Are A Cause Of Bullying, We Can Help
If your child is a victim of schoolyard bullying, he may not want to go to school. He may lose his happiness, joy for life, or find it hard to smile. If you notice these behaviors, your child may be bullied. If teeth are a cause, your orthodontist can help.
Social acceptability may become a factor in the decision for early orthodontic intervention as early as age six. In some cases, in addition to straightening teeth, distraction osteogenesis may also be needed to correct a jaw to normal size.
We're Listening To What Our Patients Have To Say
At Gorczyca Orthodontics, we recognize and are sensitive to bullying. We listen closely to what our young patients tell us about how they feel and what is going on at school. Kids trust us and we're here to help.
Your Child Has Better Things To Think About
Lessen the load of being a kid. End bullying. We want kids thinking about rainbow bracelets and Red Ryder air rifles and not worried about their teeth.
To find an orthodontist near you, visit www.mylifemysmile.org.