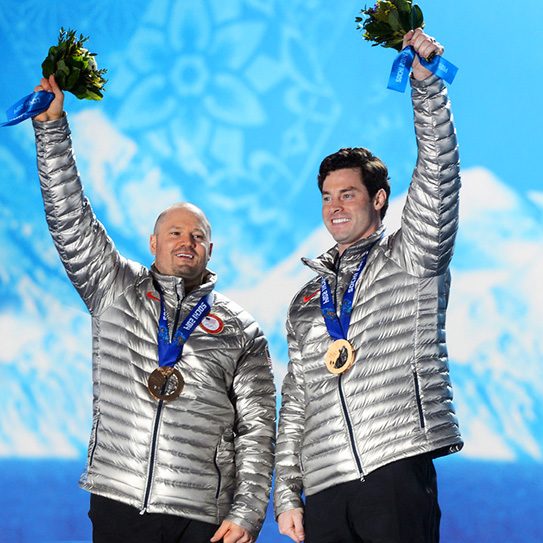 FEW CAN SAY THEY HAVE BEEN IN THE OLYMPICS, yet we all have the opportunity to go for the gold.
In orthodontics as in sports, there are similar marks of excellence. Becoming a Diplomate of the American Board of Orthodontics (ABO) is one of them.
Becoming A Diplomate Of The ABO
The ABO process starts by a dental school graduate completing an additional two to three year post-doctoral orthodontic residency program accredited by the American Dental Association.

Board certified orthodontists pass an examination which verifies mastery of advanced skills in orthodontic diagnosis and treatment planning.
An ABO orthodontist demonstrates excellence in patient care by presenting treatment records of their own patients and passing an oral examination given by a panel of expert orthodontists.
The Benefits Of Being ABO Certified
Orthodontic board certification goes far beyond acheiving the approval of a panel of expert orthodontists. The greatest benefit comes from the insight gained through the time and study in ABO preparation. This process usually takes five years to complete.
Only one out of three orthodontists is board certified. To find a board certified orthdontist near you, visit the American Board of Orthodontics at www.americanboardortho.com.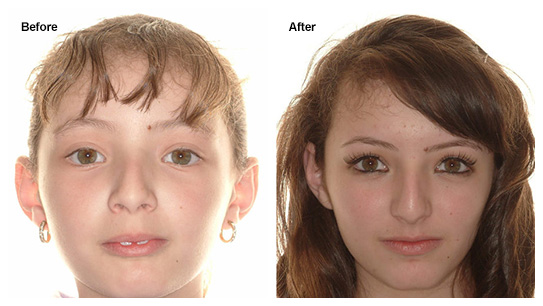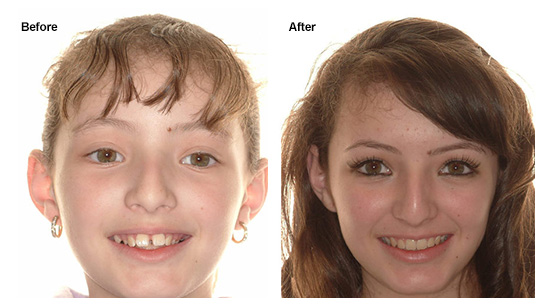 This case was treated by board certified orthodontist, Dr. Ann Marie Gorczyca, Diplomate of the American Board of Orthodontics. Call us at (925) 757-9000 or visit us at www.clubbraces.com in Antioch, California.
You can be sure that ABO orthodontists have pursued excellence. They've gone for the gold.
Leave a Reply