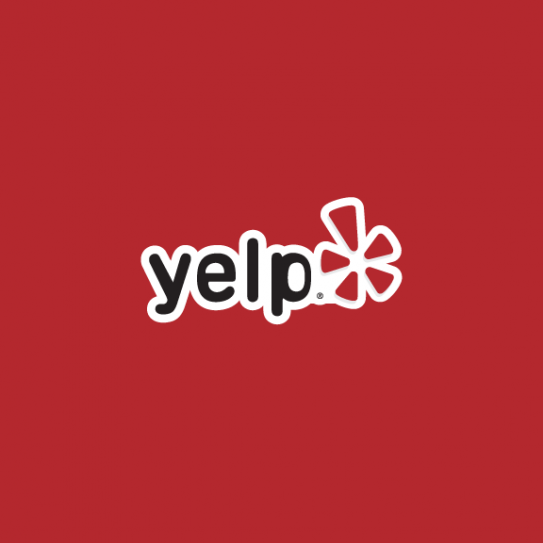 TO OUR VALUED PATIENTS, thank you for making Gorczyca Orthodontics the #1 Orthodontic Office in Antioch, California on Yelp! We appreciate you and our opportunity to serve you. Here's what some patients on Yelp had to say:
Place: Your Patient Experience
"The office is very clean and comfortable"
"The office is always cheerfully decorated"
"I'm thrilled with the service I received there"
"Best run office I've been to"
Product: Things Patients Love
"Super nice and fun!"
"I'm very happy with my treatment"
"omg it was awesome!"
"I give them an A+"
Price: I Can Afford Dental Care
"Prices are reasonable"
"Easy payment options"
"Finishing up our third kid. All experiences have been great."
Promotion: Patient Experience
"I couldn't be happier"
"I will refer...to Gorczyca Orthodontics ;)!
"You are definately #1 in my book":
The Team
"The staff has repeatedly gone the extra mile"
"Amazing and talented group of people"
"High standard of professionalism"
The Doctor
"Dr. Gorczyca always takes time to listen"
"She is about patients and their individual needs"
"Friendly, helpful, compassionate"
"Dr. Gorczyca is fantastic"
"She's the best orthodontist EVER!"
We Love Making You Smile
It makes our day at Gorczyca Orthodontics to receive a 5 star patient review on Yelp. Find us at www.clubbraces.com or call us at (925) 757-9000 to schedule a complimentary orthodontic exam.
Your happiness and smiles are what we at Gorczyca Orthodntics are all about. Thank you for allowing us to serve you and for referring your family and friends. Your smile truly is our inspiration.