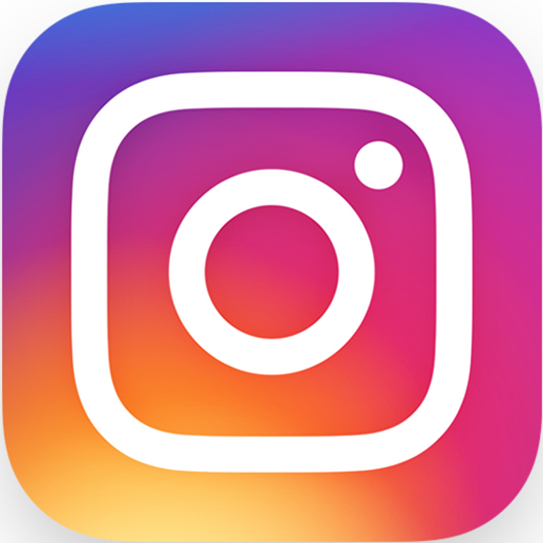 ARE YOU ON INSTAGRAM? We are too. We know it might seem crazy to follow a healthcare provider on Instagram, but we honestly treasure our relationships with you. We consider you friends, and we care about what's going on in your lives!
The Advantage To YOU, Our Valued Patient
No obnoxious self-promotion; every post is considered from your point of view.
You're the first to know about cool news and deals at our office.
Get those regular reminders and tidbits about how to have the best personal daily care.
We love getting to know all of our patients at Gorczyca Orthodontics and we hope that you would enjoy getting to know us. Instagram gives us the opportunity to show you our practice culture and what makes us unique as your orthodontic healthcare providers.
Our Instagram posts feature our patients, our team, treatments, and visits our personal lives. You will see us feature events from our office, Antioch, and Northern California community.
Keep In Touch, Stay Healthier!
A better relationship with your healthcare team means better health for you. Reminders and information about daily care is what makes a big difference in a healthy lifestyle.
Thank you for being counted among our Gorczyca Orthodontics Instagram friends and family. We look forward to seeing you on Instagram!
Gorcyzca Orthodontics, 5201 Deer Valley Road, Suite 1A, Antioch, California 94531 www.clubbraces.com (925) 757-9000.