October 24th, 2018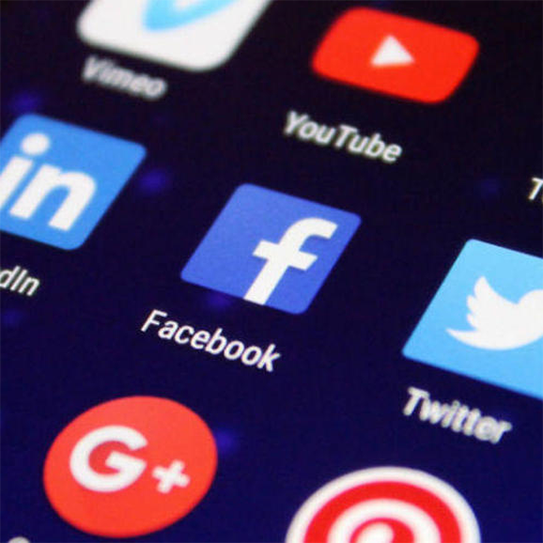 DENTAL PRACTICE SOCIAL MEDIA is here to stay, and for us at Gorczyca Orthodontics, it all started with Facebook. Since our Gorczyca Orthodontics Business Facebook started over ten years ago, it has been all about YOU, our valued patient!
Our Facebook Page
Find your favorite Gorczyca Orthodontics photo of you, your family, friends, or members of the greater Antioch, California community on our Gorczyca Orthodontics Facebook page.
Other things you will find on our Gorczyca Orthodontics Business Facebook include:
1. Our Gorczyca Orthodontics Blog
Our Gorczyca Orthodontics Blog provides concise bits of information about our practice, team members, dental health, and facts and tips that will help you on your orthodontic journey. We hope that you find this content interesting.
2. Offers and Invitations
Our Gorczyca Orthodontics Facebook page will list special practice days and offers and include contest, events, and offers related to braces, Invisalign, retainers, and teeth whitening. Patient appreciation events will also be listed.
3. Our Practice Culture
The coolest thing about connecting with us on our Gorczyca Orthodontics Facebook page is that through its honest, transparent, and spontaneous communication, you will get to know us better!
4. A Reliable Form of Communication
You can always contact Dr. Ann Marie Gorczyca here or on her personal Facebook page, and you will receive almost an immediate reply. Social media is a great way to get in touch with your doctor! Social media and the iPhone have replaced the pager!
Add Us On Facebook Today!
So, take a moment to be our Gorczyca Orthodontics business Facebook friend. Thank you also for your 5 star reviews. We're looking forward to seeing you soon, in person, at Gorczyca Orthodontics at 5201 Deer Valley Road in Antioch, California. Call us at 925-757-9000.
Thank you for being our Facebook friend.
Your smile is our inspiration!