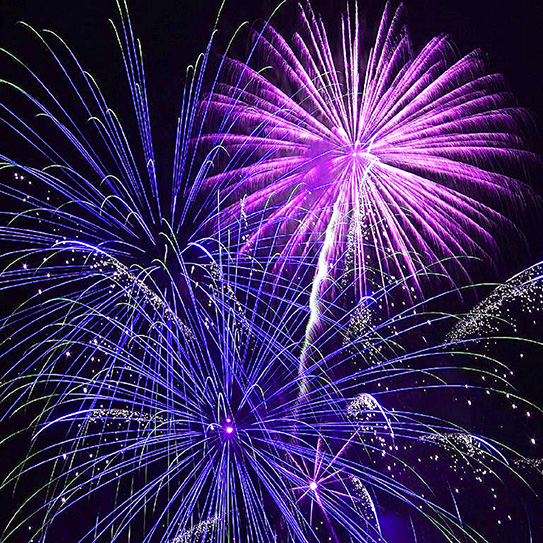 WE LOVE BEING your orthodontic health care providers and having you as part of our orthodontic team. Thank you for choosing Gorczyca Orthodontics.
Whether it's Roberta taking your initial office phone call, Veronica welcoming you for your initial orthodontic exam, Katie doing your initial orthodontic records, Gwen or Jolene putting on your new braces, or planning and delivering your Invisalign treatment with Dr. Gorczyca, we feel privileged to have you as a patient at Gorczyca Orthodontics.
We Have The Best Patients
We appreciate you and cannot wait to see you back at your next orthodontic visit. We consider having you as a patient for life fun, and we look forward to hearing about you and your family and your activities. We care about you and want your orthodontic journey to be a great experience. We feel honored to also serve your family and friends.
Than you for trusting us with your new smile. We look forward to giving you the smile of your dreams and delivering orthodontic excellence. You make Gorczyca Orthodontics fun and bring a smile to our faces.
Thank You For Your Reviews And Referrals
We cannot thank you enough for your referrals to Gorczyca Orthodontics. Your friends are our friends. Thank you for being part of our orthodontic family and team.
Thank you for recommending us to your family and friends. Thank you for your 5 star reviews on Yelp and Google. You have truly touched our lives and we hope that we have touched yours.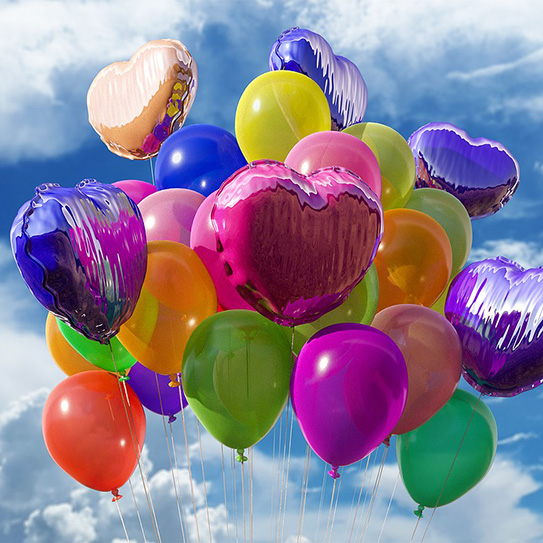 How Could We Do Better?
We invite you to let us know what we could do to make our orthodontic office even better in giving you the personalized attention you deserve. Please take a moment at our front desk to fill out our customer survey and let us know how we can serve you even better.
Gorczyca Orthodontics, Antioch, California 925-757-9000. www.clubbraces.com
Your smile truly is our inspiration.
Images used under CC0 Public Domain license. Images cropped and modified from originals.
Leave a Reply