April 12th, 2019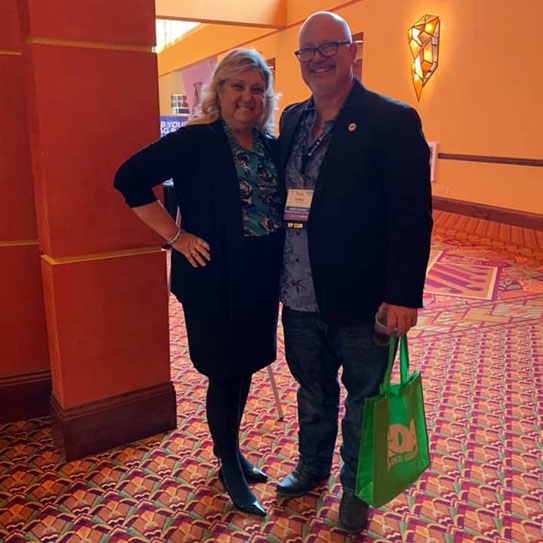 RECENTLY, ANTIOCH ORTHODONTIST Dr. Ann Marie Gorczyca was a guest speaker at the Western Regional Dental Experience 2019 conference in Glendale, Arizona. During that conference, Dr. Gorczyca once again realized something she had forgotten, which is that some people are not sure how to pronounce her name!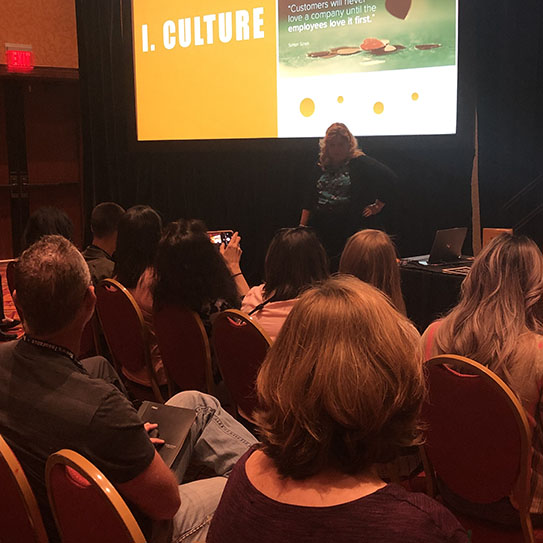 Dr. Gorczyca's Pronunciation Tips
To make it simple for everyone, Dr. Gorczyca likes to say, "It's Gor-si-ca, like the island of Corsica." Corsica is an island in the Mediterranean Sea, just to the southeast of France. Most people have heard of it and it is easy to spell and pronounce. Corsica is most famous for being the birthplace of Napoleon Bonaparte.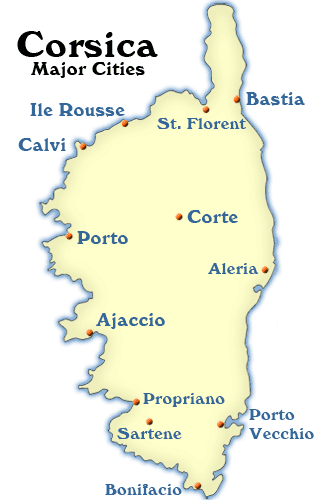 In the past, Dr. Gorczyca has also said, "It's Gorsica, like the Chevy Corsica" if you remember that model of car. In any case, with Gorczyca, just replace the "czy" with "si" and you've got it!
We Look Forward To Seeing You At Gorczcya Orthodontics
We are thankful that our patients, family, and friends in the Antioch, California area have heard orthodontist Dr. Ann Marie Gorczyca's name so many times that they just know how to say it. Dr. Gorczyca has been offering orthodontic services, braces, Invisalign, retainers, and all orthodontics services in East Contra Costa County at Gorczyca Orthodontics since 1996.
Find us at 5201 Deer Valley Road, Suite 1A in the Deer Valley Dental Professional Building, right behind Deer Valley High School. Reach us at 925-757-9000.
You don't need to speak Polish to say Gorczyca. And by the way, Gorczyca means "mustard seed" in Polish!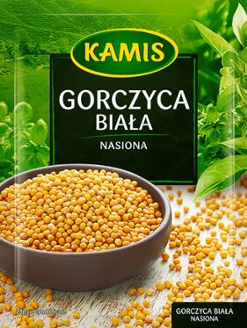 Thank you for choosing Gorczyca Orthodontics. Your smile is our inspiration.