February 1st, 2018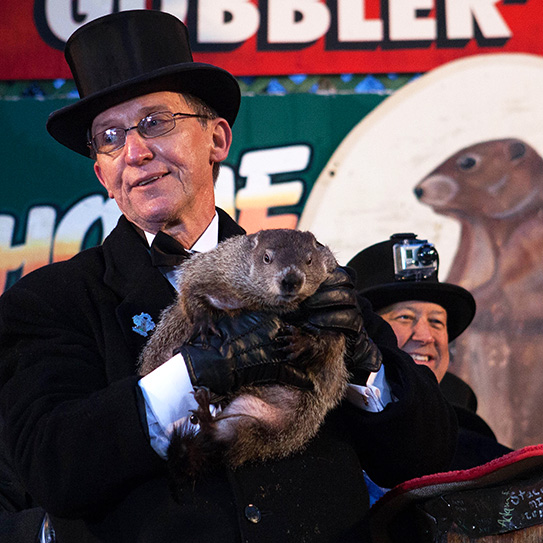 WE ALL KNOW the popular Bill Murray movie "Groundhog Day," where Phil Connors wakes up in Punxsutawney, Pennsylvania and every day is February 2nd. He's stuck reliving Groundhog Day and there is nothing he can do about it!
Don't get stuck in perpetual orthodontic treatment by not wearing your rubber bands! Breaking your orthodontic brackets over and over again makes each appointment a repair! This slows your orthodontic progress and makes you relive Braces Day over and over again!
We'll Take Care Of Those Teeth
At Gorczyca Orthodontics, we are committed to moving your orthodontic treatment forward as quickly as possible. We closely monitor orthodontic elastic wear, motivate you, and get you in for emergency rebond appointments for broken brackets on quick notice.

We want your orthodontic treatment to proceed quickly so that your braces will be off and you can spend your time eating whatever you would like and enjoying fun activities. We closely monitor your orthodontic progress and keep you informed so that you can move forward each day towards the end of your orthodontic treatment and receive the smile of your dreams as quickly as possible.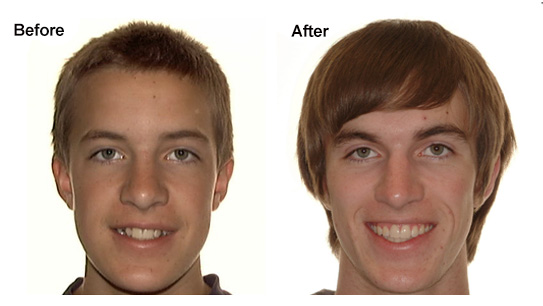 Call us at Gorczyca Orthodontics 925-757-9000 if you have questions about the length or stages of orthodontic treatment. Find us at www.clubbraces.com or visit us at 5201 Deer Valley Road, Suite 1A in Antioch for a free orthodontic evaluation.
We'll make sure that your orthodontic treatment does not feel like Groundhog Day!
See you soon at Gorczyca Orthodontics.