December 20th, 2018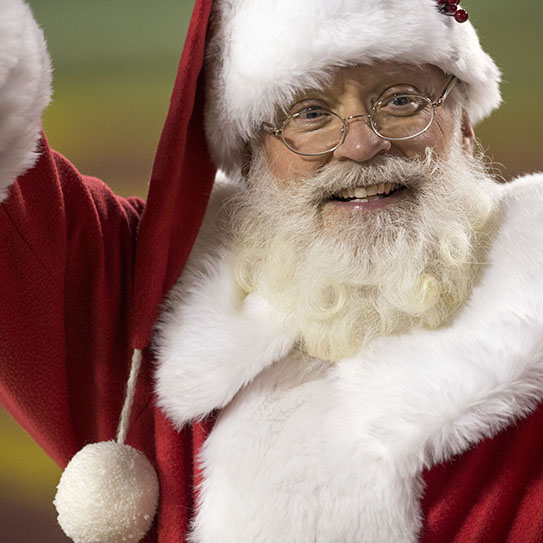 WE VALUE EVERY FUTURE patient who comes to Gorczyca Orthodontics in Antioch, California for a complimentary orthodontic exam. Once you're on our list, you are never forgotten.
If you're on our list, you'll be happy to know that unlike Santa, we're checking it more than twice! You will be receiving personal phone calls and other communication from our office to check in and see how you are doing and how you are feeling about getting started on your beautiful smile.
It's Never Too Late For A Beautiful Smile!
Recently, Dr. Gorczyca reconnected with an initial exam patient who came for his orthodontic exam nine years ago and finally started Invisalign treatment!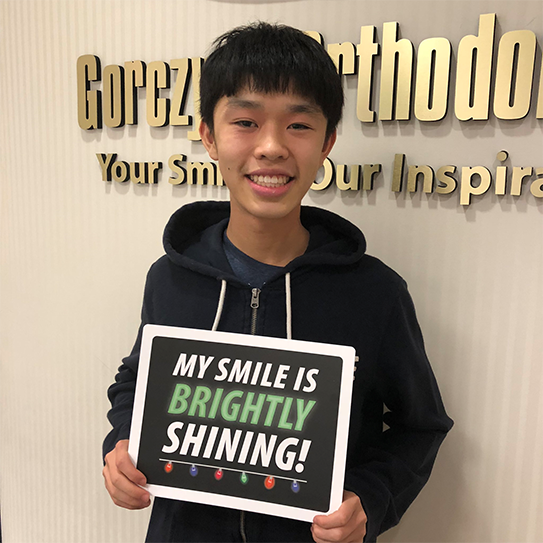 We understand that it takes some people longer than others to make the important decision to start orthodontic treatment. That's why we stay in touch and continue to give you attention, encouragement, and information regarding the process of orthodontic care.
One thing's for sure: once you make that life-changing decision to straighten your teeth, align your bite, and improve your facial profile, you will not regret it!
Smiles Change Lives
We at Gorczyca Orthodontics continue to be inspired every day by the transformations that we see and the happiness and confidence that a new smile brings to our patients' lives. We are honored to be part of your new smile journey.
We hope that you will consider giving yourself the gift of a beautiful smile this Christmas or in the year ahead. Call us at Gorczyca Orthodontics in Antioch, California at (925) 757-9000 if you have questions about braces, Invisalign, retainers, or your smile. Find us at www.clubbraces.com.
Santa can't give you a beautiful smile for Christmas, but we can! If you have procrastinated regarding your orthodontic care, we hope that you will start it soon. Happy Holidays from all of us at Gorczyca Orthodontics.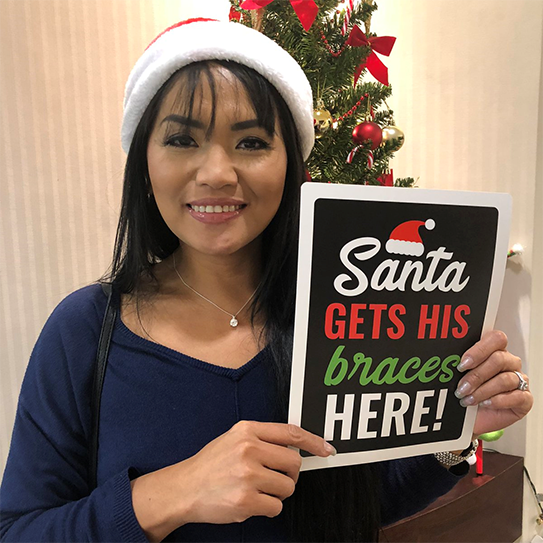 Your smile is our inspiration.
The content on this blog is not intended to be a substitute for professional medical advice, diagnosis, or treatment. Always seek the advice of qualified health providers with questions you may have regarding medical conditions.