May 24th, 2017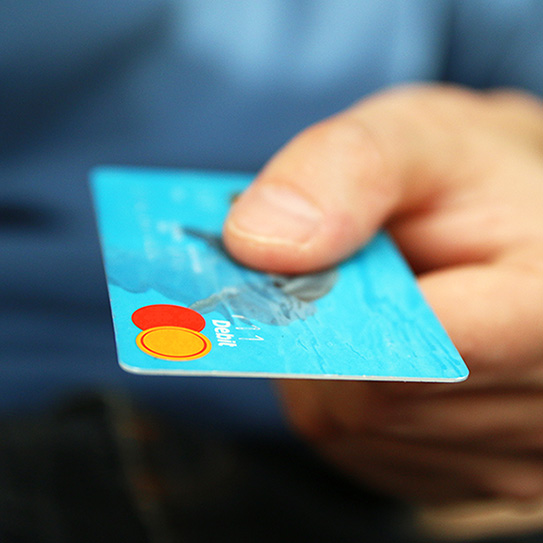 WE DON'T SIMPLY straighten teeth and correct bites at our practice—we educate our patients! From the moment you walk through our door to the moment you schedule your next appointment, we're prepared to guide you through each step of your visit.
One topic we are often asked about is paying for your orthodontic care. Straightening your teeth doesn't have to clean out your wallet, so today we want to provide you with all of the information you need to know when you're scheduling your orthodontic consultation.
We Have Payment Options To Suit Your Needs
Dental Insurance
At Gorczyca Orthodontics, we offer customized 0% interest finance plans which help make orthodontic treatment affordable for everyone. Our treatment coordinator, Veronica, will work with you and your dental insurance to help you and your family get started with orthodontic treatment.
Orthodontic treatment may take up to two years, and our payment plans often reflect the amount of time you will be spending with us. Our payment plans are closed ended which means that the price you are quoted is the final price regardless of treatment time.
Financing Options
We offer a payment in full discount as well as a family plan which helps families start multiple children in braces at the same time.
We also offer outside financing at low interest for families who want the lowest monthly payment possible with little down payment. These plans may extend payment beyond your orthodontic treatment time.
We also offer electronic fund transfer and set up your monthly payments to make them as easy and time-free as possible.
Bright, Healthy Smiles Are Priceless
Call us today! Our initial orthodontic examination is complimentary and we work with all the fine dentists in our greater East Contra County communities of Antioch, Brentwood, Oakley, Pittsburg, Concord, Discovery Bay and over the bridge to Rio Vista.
At Gorczyca Orthodontics, we want to make orthodontic treatment affordable for everyone. We are here to serve you and your orthodontic needs. Call us at (925) 757-9000 or visit us at www.clubbraces.com. We are located in the Deer Valley Dental Professional Building right behind Deer Valley High School at 5201 Deer Valley Road, Suite 1A, in Antioch California.
Don't let fear for cost, payment, or financing hold you back from orthodontic treatment and the smile of your dreams. We'll make it simple. Come see us and we'll show you how!
Your smile is our inspiration!
The content on this blog is not intended to be a substitute for professional medical advice, diagnosis, or treatment. Always seek the advice of qualified health providers with questions you may have regarding medical conditions.