June 27th, 2018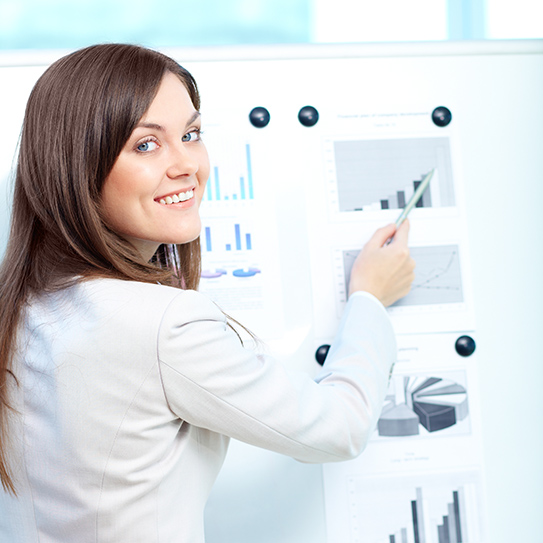 THE TEAM AT GORCZYCA ORTHODONTICS has been preparing for its Annual Advance, a one-day team day devoted to self-improvement and brainstorming about the wonderful year that lies ahead.
Knowing that each of us would be presenting our thoughts before the group, we needed to get prepared, and that included whitening our teeth with Opalescence GO Supreme by Ultradent.
Opalescence GO Can Help Your Smile Shine
Many small businesses, large corporations, and government agencies will be holding similar meetings at the start of the new year. Whether you will be presenting to a group or presenting to patients, when you present, you need to feel your best, look your best, and be your best. This can be accomplished by having straight white teeth.
Brightening Your Smile Can Take As Little As 20 Minutes
On the morning of your presentation, simply take 20 minutes to put in a whitening tray. This can be done in the shower, as you get dressed, or even as you drive in your car to the presentation.
Public speaking isn't easy. It will take time, thought, and preparation. Whitening your teeth can be part of this preparation and is well worth the confidence and the smile it will give you. It's easy to whiten your teeth. It's easy with Opalescence GO by Ultradent.
Ask us about teeth whitening and teeth straightening at Gorczyca Orthodontics, Antioch, CA www.clubbraces.com (925) 757-9000.
Here's to your beautiful smile!