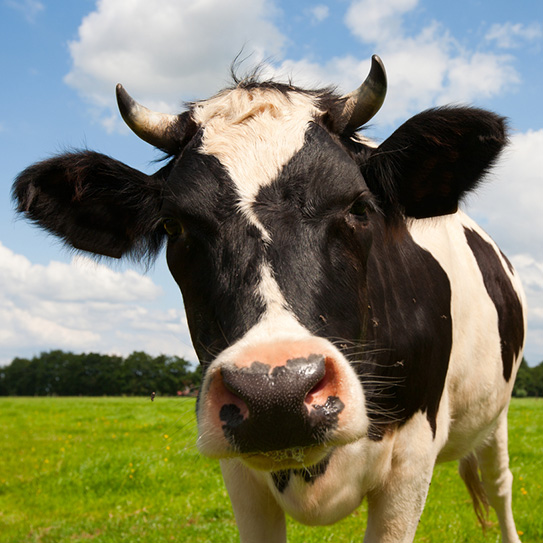 IN CASES WHERE LOWER TEETH are spaced more than upper teeth, closing these spaces by orthodontic treatment will greatly improve your bite. In abnormal edge to edge bites, where there is no overjet or overbite, teeth experience rapid and excessive tooth wear as well as periodontal damage. This can be prevented by orthodontic treatment with Invisalign.
Diabetes affects periodontal health and can cause teeth to space and gums to recede. If you have dental spacing or gum recession and an abnormal bite due to diabetes, Invisalign can help.
Invisalign Treatment May Be The Ideal Option For You
Invisalign treatment is a series of clear custom trays which move teeth to a new, more ideal position. Invisalign aligners are comfortable and effective at closing mild to moderate spaces between your teeth.

If you would like to close dental spaces between your teeth, find out if Invisalign is right for you. Call us at Gorczyca Orthodontics 925-757-9000 for a complimentary orthodontic consultation and a referral to a periodontist if necessary.
Don't let dental spacing keep you from smiling. Start your Invisalign treatment today.