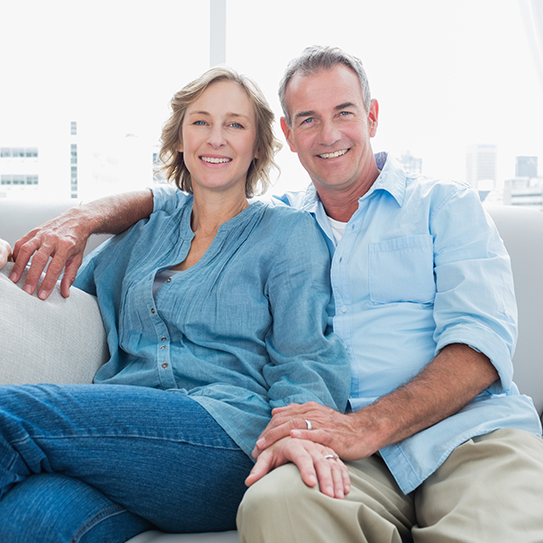 NEW SMILE, NEW YOU. Your Invisalign smile makeover will take years off of your appearance, make you feel young again, and give you a reason to smile.

Invisalign Is An Easy Way To Improve Your Smile
Invisalign is a fast and easy way to correct your bite, tooth position, and smile to prepare your teeth for your gorgeous smile makeover.
Invisalign is a comprehensive orthodontic treatment. Combined with the wearing of orthodontic rubber bands, Invisalign will move your teeth and correct your bite to make your smile ideal.

Invisalign And AcceleDent Can Drastically Reduce Treatment Time
Orthodontic treatment combined with the technology of AcceleDent can cut your Invisalign treatment time in half giving you a fantastic bite and smile in less than two years.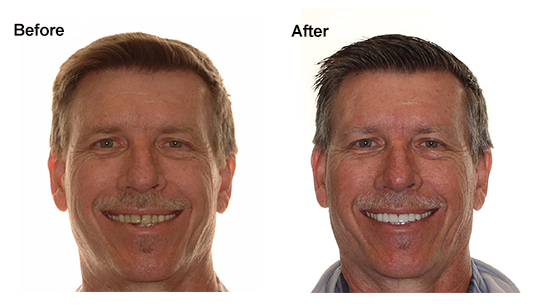 We Can Help With Your Smile Makeover
This case was completed by Board Certified Orthodontist Dr. Ann Marie Gorczyca and General Dentist Dr. Jeffrey Haug of Antioch, California. Both doctors are located at the Deer Valley Dental Professional Building, 5201 Deer Valley Road in Antioch, California.
For a complimentary orthodontic consultation and information about your smile makeover, visit us at www.clubbraces.com or call us at (925) 757-9000.
Turn back time with Invisalign and a smile makeover today. Here's to your beautiful and youthful smile.