WEARING ORTHODONTIC ELASTICS is like rolling a ball uphill. Constant pushing force, 24 hours a day, 7 days per week gets the ball to the top of the hill as quickly as possible.
So it is with orthodontic elastics. If you wear your orthodontic elastics full time, your orthodontic treatment will be fast and completed as quickly as possible.

Neglecting To Wear Elastics Can Slow Treatment
If you let go of a ball on a hill, it will roll back down. If you wear your orthodontic elastics only part time, your teeth will move back towards there original position and your treatment time will take longer.

The light force of your orthodontic elastics has been scientifically proven to be the most physiological and healthy movement of your teeth. This force level is usually 6 1/2 ounces.

Doubling Elastics Can Harm Your Oral Health
DO NOT double your orthodontic elastics! This will cause damage to your teeth, gums, and bone and may even cause you to lose a tooth!
Your orthodontist cannot control how much you will wear your orthodontic elastics. Progress can only be made by you and evaluated from one appointment to the next. This is why treatment time with an orthodontist varies from patient to patient.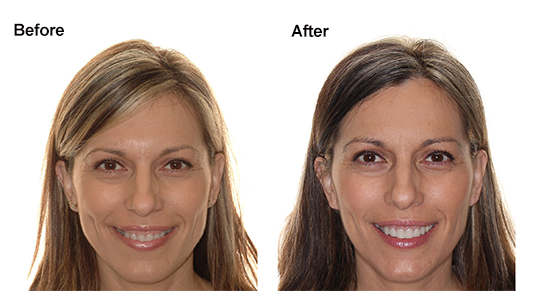 If you have questions about orthodontic elastics or orthodontic treatment, call us at Gorczyca Orthodontics for a complimentary consultation 925-757-9000. Find us at www.clubbraces.com in Antioch, California.
Get your teeth to their final destination fast! With orthodontic elastic wear, consistency is queen! Follow your orthodontist's instructions and wear your orthodontic elastics 24/7 for the best orthodontic result in the shortest treatment time possible.
The content on this blog is not intended to be a substitute for professional medical advice, diagnosis, or treatment. Always seek the advice of qualified health providers with questions you may have regarding medical conditions.
Leave a Reply