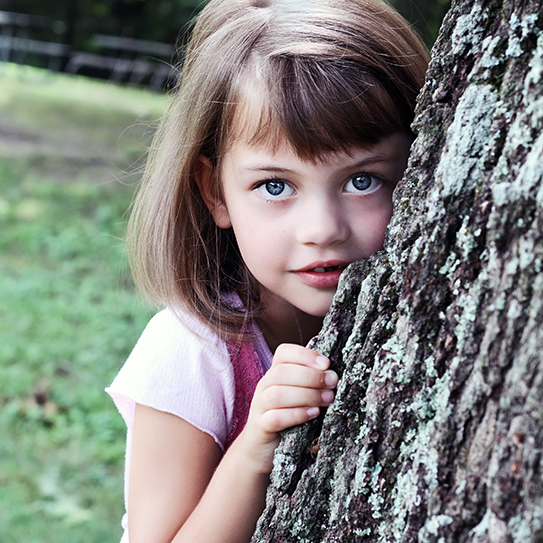 OPEN BITES can be seen in children as early as four years old. When an open bite is first seen with the baby teeth, parents often ask "How early can I close my child's open bite?"
Open bites can be either:
A normal transition from baby to permanent teeth
Due to an oral habit or thumbsucking
Due to a skeletal growth problem
Age 7 Is The Perfect Time To Correct An Open Bite
When an open bite is present with baby teeth, orthodontists usually want to wait until age 7 to correct the open bite.

Correcting an open bite at age 7 usually includes a habit appliance which is cemented to the permanent 6 year molars and braces. This treatment is called Phase I orthodontic treatment and usually takes 18 to 24 months. After Phase I treatment, there is usually a second Phase II orthodontic treatment when all permanent teeth erupt at age 12.
Open bite affects less than four percent of children. Should the open bite persist into teenage years and the opening involve more than just the front teeth, there could be a more complex vertical skeletal growth problem.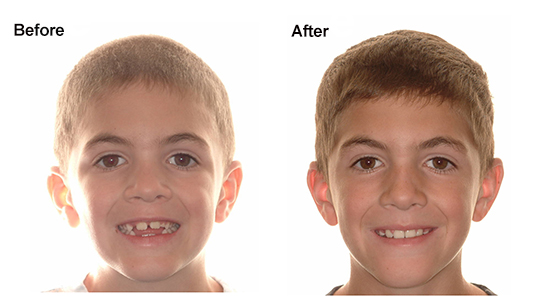 We Can Help Your Child's Open Bite!
If you are seeing an open bite in your child, please call us at Gorczyca Orthodontics (925) 757-9000 in Antioch, California for a complimentary consultation. Visit us at www.clubbraces.com. To find an orthodontist near you, visit www.mylifemysmile.org.
Age 7 is the ideal time to start closing an open bite. Close your child's open bite at age 7 before it becomes more complex.
The content on this blog is not intended to be a substitute for professional medical advice, diagnosis, or treatment. Always seek the advice of qualified health providers with questions you may have regarding medical conditions.