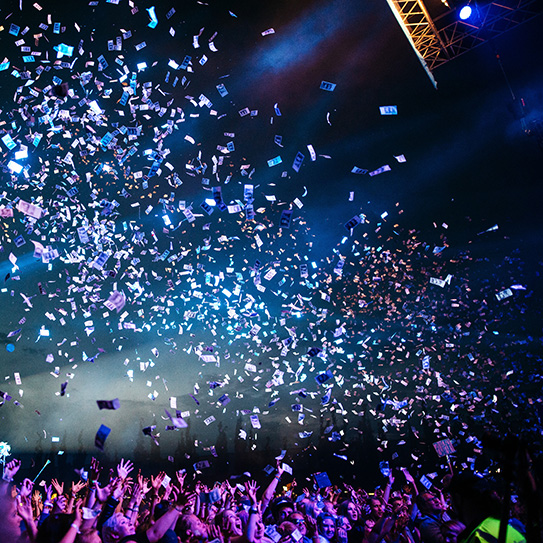 YOU'VE WORKED HARD for a beautiful smile. On Debond Day, we want to celebrate all that you have achieved on your braces journey. We're ready to celebrate your new smile happiness with you and throw kindness and smiles around like confetti.
Happy Debond Day!
That's why at Gorczyca Orthodontics, we schedule a special Debond Day each month to celebrate with everyone getting their braces off on their special day. This is a special day and one that you will remember for the rest of your life. We want to make sure it's a great one.
Our team of customer service leaders is ready to make this fun day memorable. We also want to say "Thank You" for choosing Gorczyca Orthodontics for your beautiful new smile. It has been an honor to serve you. It's also been fun!
Your Braces Are Off! Time To Celebrate!
So, as you get your braces off, live it up! Sing a song! Let out a cheer! Hoorah! You're braces are off, your teeth are straight and you look great! You've got a gorgeous new smile, the smile of your dreams!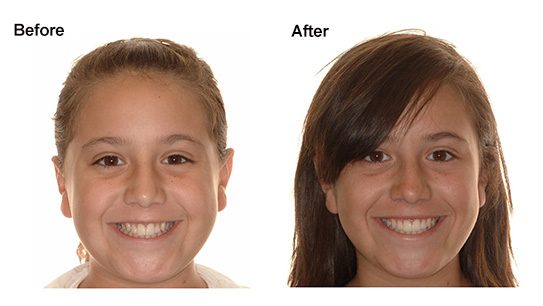 Gorczyca Orthodontics, 5201 Deer Valley Road, Antioch, California (925) 757-9000 clubbraces.com. Call our office today for a free orthodontic exam. Dr. Ann Marie Gorczyca, orthodontist, Diplomate of the American Board of Orthodontics
Top image used under CC0 Public Domain license. Image cropped and modified from original.
The content on this blog is not intended to be a substitute for professional medical advice, diagnosis, or treatment. Always seek the advice of qualified health providers with questions you may have regarding medical conditions.
Leave a Reply