March 24th, 2017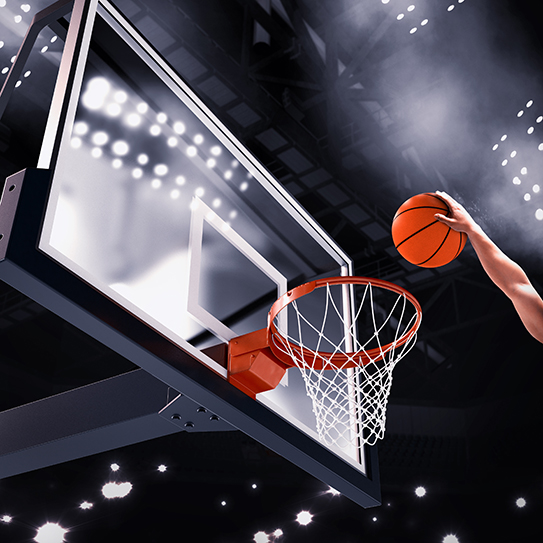 MARCH IS THE SEASON OF COLLEGE BASKETBALL, and at Gorczyca Orthodontics, it is the season of Duke's basketball Coach K.
We Love Coach K!
We just love Coach K! At Gorczyca Orthodontics, we're a team. Just like at basketball team, 5 on the court working together to accomplish a goal, we work together closely and seamlessly at Gorczyca Orthodontics to deliver orthodontic clinical excellence, outstanding customer service, and a great patient experience.
There is no one who knows and describes teamwork better than Coach K. As a team at Gorczyca Orthodontics, Dr. G, Jolene, Veronica, Pam, Roberta, Dana, Gwen, and Patti have followed many of Coach K's leadership and team building principles in the selection and development of their own leadership team.
At Gorczyca Orthodontics, we practice that "Always the truth shall be spoken." We keep our "heads in the game" and believe in occasionally using Coach K's F word: "FOCUS!"
At huddles and in team meetings, Dr. Gorczyca will often think "What would Coach K say?" Coach K is also Polish just like her and has a name "Kryzewski" with many of the same consonants and just as hard to spell.
It's All About Teamwork
At Gorczyca Orthodontics, we spell teamwork TOCARE: Trust, Ownership, Communication, Accountability, Results, and Excellence. This is what Gorczyca Orthodontics strives for as a team every day. These are the characteristics we select for and develop in each of our team members.
To give rival UNC a little attention, Gorczyca Orthodontics also likes legendary basketball coach Roy Williams. Like Coach Williams, Dr. Gorczyca requires "If you want to be part of the team, do something. Be part of the team." Just like Coach Williams, Dr. Gorczyca doesn't allow her team members to "just go through the motions."
There's a lot we can all learn from college basketball. One thing you can be sure of is that you will find an engaged, winning orthodontic team at Gorczyca Orthodontics. Come get your "head in the game" at Gorczyca Orthodontics. Join us for a beautiful smile, straight teeth, teamwork, March Madness, and little Coach K.
Dr. Ann Marie Gorczyca, Orthodontist
Gorczyca Orthodontics, 5201 Deer Valley Road, Antioch, CA 925-757-9000, http://www.clubbraces.com/