October 9th, 2015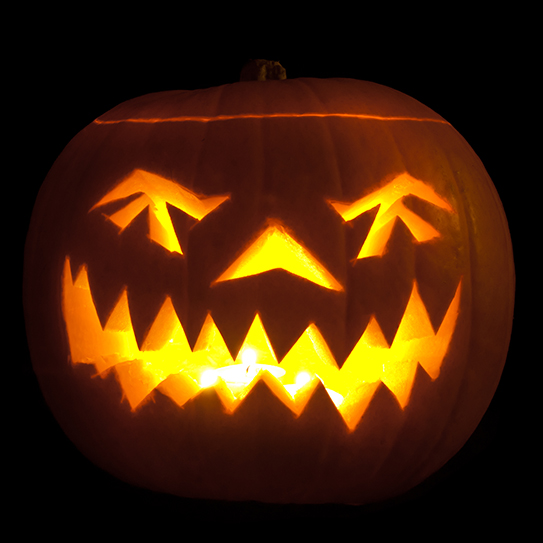 FOR A BEAUTIFUL SMILE, tooth shape matters. When too short, too square, too thin, or too triangular in shape, even perfectly straight teeth may need cosmetic help.

Transform Your Smile With A Tooth Shape Makeover
In addition to orthodontic treatment, your orthodontist may also recommend that you receive a tooth shape makeover with a cosmetic dentist. Cosmetic dentists specialize in crowns, veneers, and other cosmetic dental procedures that can help make your teeth dazzling.
Orthodontists specialize in ideal tooth positioning, tooth function, and your bite. Your orthodontist will place your teeth in an ideal position so that you can get the best full smile makeover possible.

These smiles were prepared for full smile makeover by orthdontist Dr. Ann Marie Gorczyca, Antioch, CA. Find us at www.clubbraces.com or call us at (925) 757-9000.
There's no need to be spooked by the shape of your teeth. Consider a full smile makeover today. You'll wish you had done it sooner.