June 8th, 2017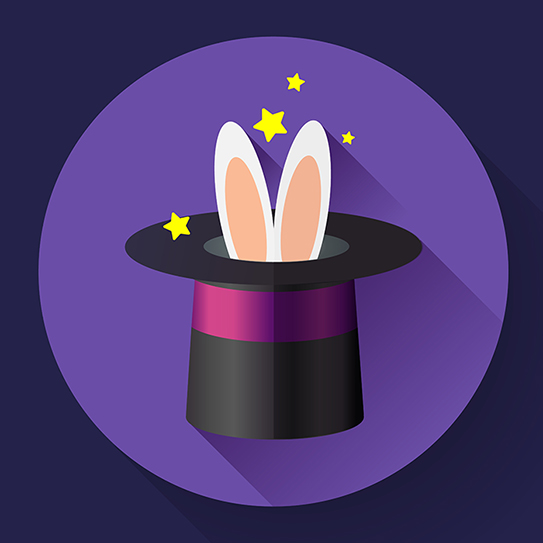 WE'RE NOT ALL BORN WITH beautiful teeth. When teeth need a beauty makeover, your orthodontist will prepare you for veneers.
Some teeth are too narrow...
Some teeth are too short...
Some teeth do not match the opposite side.
Like magic, all of these conditions can be fixed.
At your initial orthodontic exam, your orthodontist will measure the width and height of your upper front teeth and plan the most beautiful smile makeover possible. Your orthodontist will work closely with your general dentist to give you the best result.
Ready To Get Started? Give Us A Call
If your teeth are in need of a beauty makeover, call us at Gorczyca Orthodontics (925) 757-9000. Visit us at www.clubbraces.com for a complimentary tooth size and shade assessment and orthodontic treatment plan for veneers.
Abracadabra! Like magic, you have a beautiful smile.