November 3rd, 2017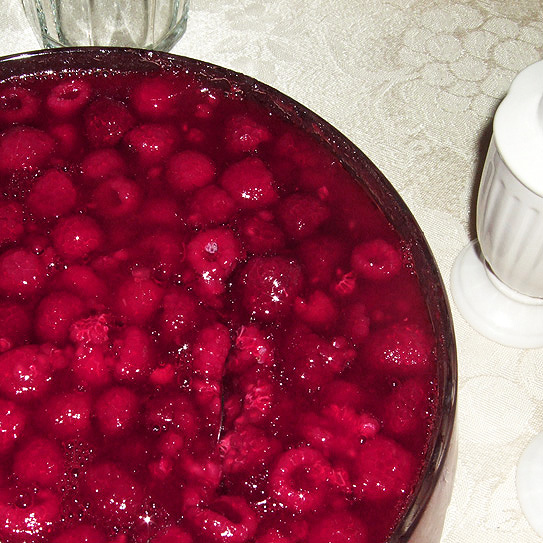 YOU MAY NOT THINK of gelatin as a health food. Yet, homemade natural jello is one of the best things you can eat for healthy gums.
Gelatin And Gum Tissue
Gelatin is made of collagen. The collagen of natural jello gives your body the amino acids glycine and proline, which are important for new collagen synthesis in your gums. New collagen produced in your gums helps make your periodontal tissue firm and strong. Some components of the collagen in gelatin have been shown to help repair gum tissue and can also be beneficial in your body's wound healing.
Gelatin's Other Benefits
Not only is natural gelatin good for your gums, it is also good for your bones, teeth, cartilage, joints, and digestive tract. Gelatin can help reduce wrinkles. How great is that? Gelatin can also give you healthier skin and hair. It can even reduce cellulite! In addition, gelatin has been found to improve sleep and relieve stress.
Homemade Gelatin
To make your own healthy gelatin at home that is low in sugar and free of artificial coloring, try the recipe below:
4 Tbs gelatin power
1/2 cup boiling water
3 1/2 cups fruit juice
fruit
shredded coconut
Mix ingredients together, then chill in refrigerator.
Enjoy Your Gum-Healthy Gelatin Treats!
With all these health benefits, why wouldn't we all eat gelatin? Make some gelatin for your gums. Gelatin can be acquired either in a powdered form for your recipes or from bone broth.
Here's to your dental health!
Dr. Ann Marie Gorczyca, Orthodontist, 5201 Deer Valley Road, Suite 1A, Antioch, California (925) 757-9000