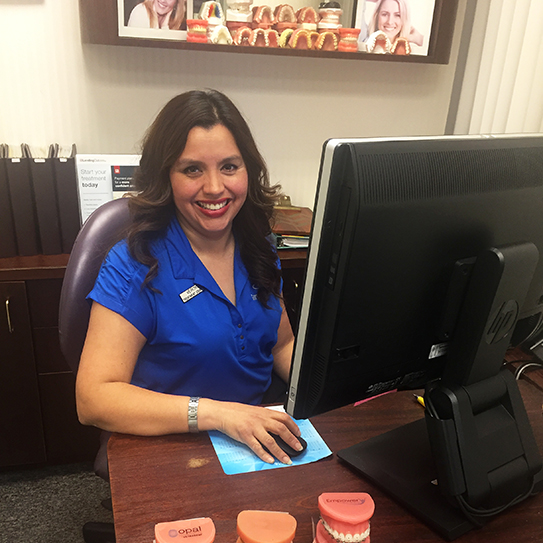 "EVERY FAMILY IS SPECIAL, and every patient is unique. To me, that's what customer service is all about, individualized attention.
I love working with new patients and their families here at Gorczyca Orthodontics, answering questions about orthodontics, and delivering the desired smile that patients deserve.
Customer service is noble selflessness. I am here to serve the patient and assure them what I CAN DO for them, to serve their needs. We want to make orthodontic treatment possible for everyone."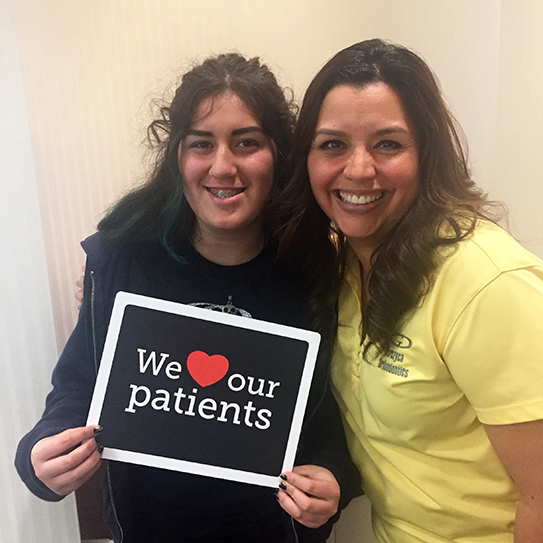 "It is my job to give prompt responses to new patient questions to help them get started with treatment. 'What questions do you have for me?' is something I say dozens of times each day. I listen and take time to answer all patient questions until every question is answered.
My communication comes in many forms: text messaging, e-mailing, calling, as well as personal mail. There can never be too much follow-up communication with patients. In today's busy world, patients need help prioritizing time and activities. That's what I'm here to do: prioritize orthodontic treatment."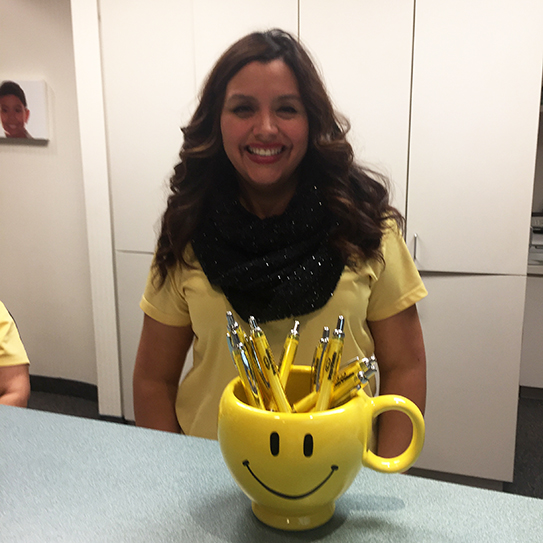 "When a patient tells me 'I can't afford treatment' I consider they are telling me 'Show me how I can afford this treatment which I desire, need and deserve.' I tell the patient what I CAN DO for them, not what I can't. Sooner or later, we come to a workable solution and a financial arrangement to start treatment.
Nothing gives me more pleasure than seeing our patient's beautiful smiles. Once you are our patient, we want to maintain our relationship with you even after the orthodontic treatment is completed. We want to be your family's orthodontic office for life.
To me, customer care means working at our best and treating each new patient like family. Customer service is what I love most about my job as a treatment coordinator at Gorczyca Orthodontics."
Thank You, Veronica
Veronica has been both a patient and intern at Gorczyca Orthodontics. She has been an employee and proud member of the service team for over 15 years. She was the winner of the 2016 Gorczyca Orthodontics Customer Service Award.
Gorczyca Orthodontics, 5201 Deer Valley Road, Suite 1A, Antioch, California (925) 757-9000 www.clubbraces.com Dr. Ann Marie Gorczyca, Diplomate American Board of Orthodontics.
Leave a Reply