June 2nd, 2016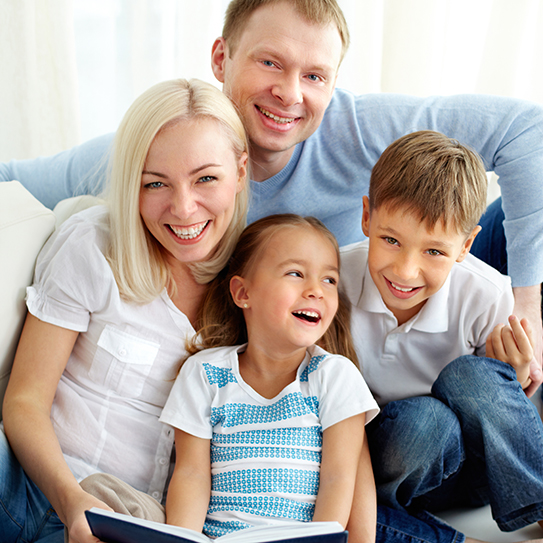 MOMS ARE BUSY. On the go, preparing breakfast, driving to and from school, taking the kids to their orthodontist appointments and after school events, Moms are usually the last people to take take of themselves or straighten their own teeth.

Invisalign Is Perfect For Moms On The Go!
Now, it's Mom's turn for a beautiful smile. And with Mom's busy lifestyle, Invisalign is the perfect solution for tooth straightening.

Invisalign clear aligners are removable and comfortable to wear. The Invisalign aligners allow Mom to eat whatever she wants. They are easy to live with and will not add additional stress to Mom's life.

Invisalign Makes Everyday Oral Care Easy
Because the Invisalign aligners are removable, brushing and flossing will also be normally done to keep Mom's teeth and gums healthy. Mom can come in for Invisalign appointments every 8 to 10 weeks and speed up her treatment with Acceledent to keep the time in the office and time in treatment to a minimum.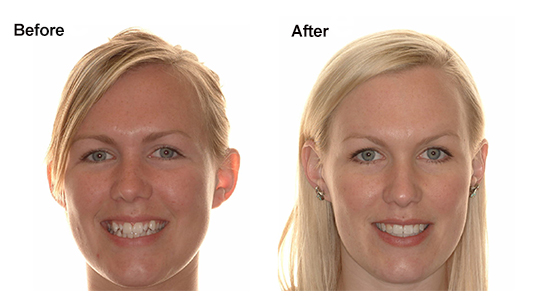 If you are interested in getting Invisalign treatment for yourself or the mother in your life, call us at Gorczyca Orthodontics for a free orthodontic Invisalign consultation. Call us at (925)757-9000 or find us at www.clubbraces.com in Antioch, California.
We love Moms!
Here's to Mom's new Invisalign smile!