July 11th, 2018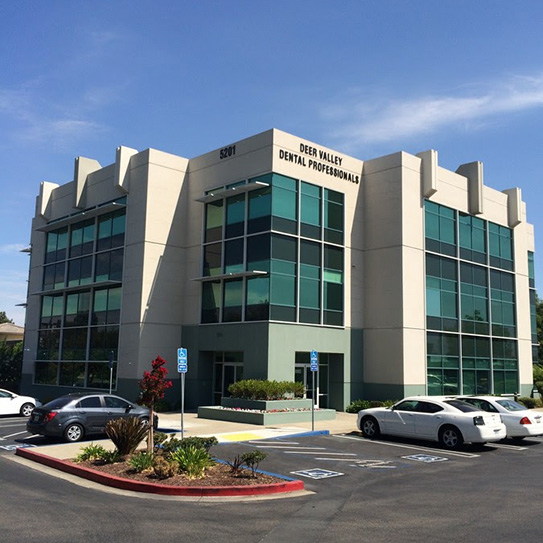 GORCZYCA ORTHODONTICS IS located in the Deer Valley Dental Professionals Building, at 5201 Deer Valley Road, in Antioch, California, right next to Deer Valley High School.
Where To Find Us
From Highway 4, take the Hillcrest Exit and continue right until you cross Lone Tree Way. After crossing Lone Tree Way, take the second entrance on the left at the Miranda stop light. Turn left and proceed right to the square, three-story building nextdoor to the Antioch Veterinary Hospital. Gorczyca Orthodontics is located on the first floor, right at the main entrance.
Our centralized location and easy Highway 4 access makes us easily accessible to serving all of East Contra Costa County including Antioch, Oakley, Brentwood, Pittsburg, Discovery Bay, Concord, and Rio Vista. We are a one-doctor, one-location orthodontic practice, so you will always find us here, Monday through Friday, 8:00 a.m. to 6:00 p.m.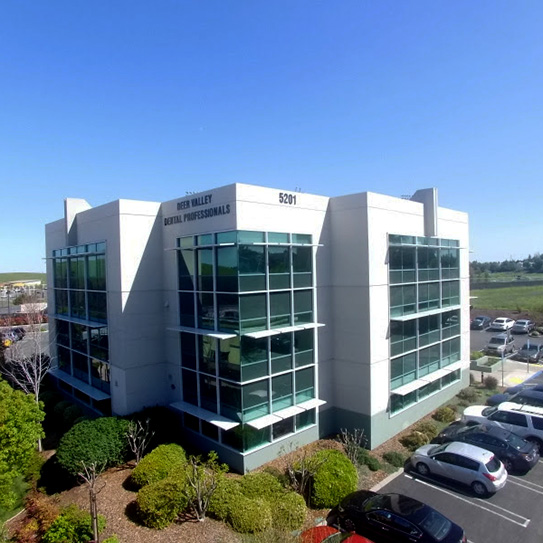 About Gorczcya Orthodontics
We offer all orthodontic services, including all types of braces, Phase I, Phase II, Comprehensive, and Invisalgin treatment, clear aligners, Inman retainers, short term braces, retainers, splints, night guards, mouth guards, as well as orthognathic surgery (jaw surgery) and TMD (TMJ) and sleep apnea treatment.
We have patients throughout the Bay area. Because we offer exceptional specialty services in the area of orthognathic surgery, many patients drive several hours to receive treatment in our office. We also work very closely with other dental specialists in providing Interdisciplinary Adult Orthodontic Treatment, which may need implants, periodontal therapy, or crowns, veneers, or bridges. We provide diagnostic wax-ups of comprehensive cases and help coordinate your overall treatment with other dental providers.
Dr. Gorczyca
Our orthodontist, Dr. Ann Marie Gorczyca, is a board certified orthodontist with 30 years of experience. She has personally treated over 10,000 successful cases. She is a frequent orthodontic lecturer at both the University of the Pacific Dental School, UCSF and the American Association of Orthodontists Annual Sessions, and is a member of the Angle Society, Delta Study Club (Seattle Study Club), and Contra Costa Dental Society.
Come See Us For Your Free Consultation!
We welcome you to visit our office for a free orthodontic consultation. Call us at 925-757-9000. It would be our pleasure to serve you. Learn more about us at www.clubbraces.com.
Thank you for choosing Gorczyca Orthodontics. Your smile is our inspiration.
We look forward to seeing you soon!