November 9th, 2018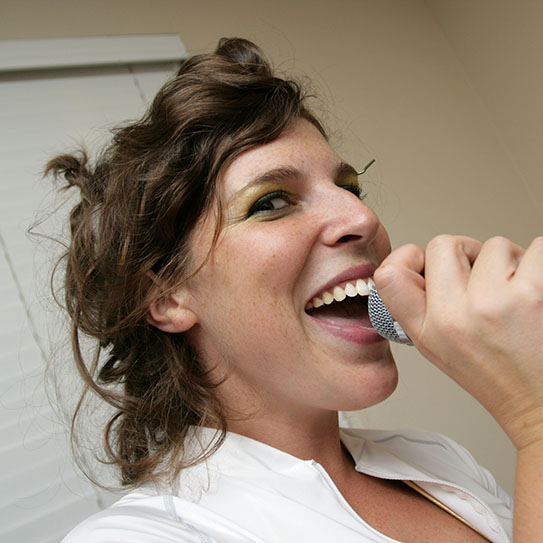 AS MUCH AS WE LOVE YOU, once you've completed your orthodontic treatment, we don't want you coming back for re-treatment! So remember to faithfully wear your retainer!
Don't Neglect The Final Stage
Some people neglect this last stage of their orthodontic treatment. It's probably because they think that once their braces are off, they're FINISHED with orthodontics.
Sorry to break it to you, but you're not done just yet. In fact, maintaining that drop-dead gorgeous smile may be a lifelong pursuit. Once you get your braces off, you need to remember that your retainer is the final phase of orthodontic treatment, and it's just as important as every other phase.
Here's what you need to know about proper retainer care:
#1: Clean Your Retainer Regularly
Just as you brush your teeth to prevent decay and bad odors, you'll need to brush your retainer. Use a toothbrush and toothpaste. Some people like to use a tiny bit of mouthwash, or dish detergent. That's fine, just remember to rinse well.
Remember to clean regularly — every day or so. This will prevent buildup.
And a special note: DON'T put your retainers in the dishwasher or the microwave. That's just asking for damage and warping.
#2: Good Habits Will Keep You From Losing Your Retainer
Always carry your retainer case with you so that you can properly store it while eating.
Never wrap up the retainer in a napkin or tissue. That makes it look like trash, and it's easy to accidentally throw away.
IF YOU DO lose your retainer, contact us right away. We can make you a new one before your teeth start misbehavin'.
#3: Wear Your Retainer Per Our Instructions
In most cases, after your braces are removed, you should wear your retainer ALL the time (unless we tell you differently). After that, continue to wear your retainer EVERY night.
We're so excited when our awesome patients reach this final phase of treatment. Take good care of your retainer, and enjoy your beautiful new smile for life! If you have lost or broken your retainer, please call us at Gorczyca Orthodontics in Antioch, California for a complimentary orthodontic consultation (925) 757-9000.
We want you to have straight teeth for life!  Your smile is our inspiration. 
The content on this blog is not intended to be a substitute for professional medical advice, diagnosis, or treatment. Always seek the advice of qualified health providers with questions you may have regarding medical conditions.